Stock market
3 Dividend Value Stocks with High Potential Returns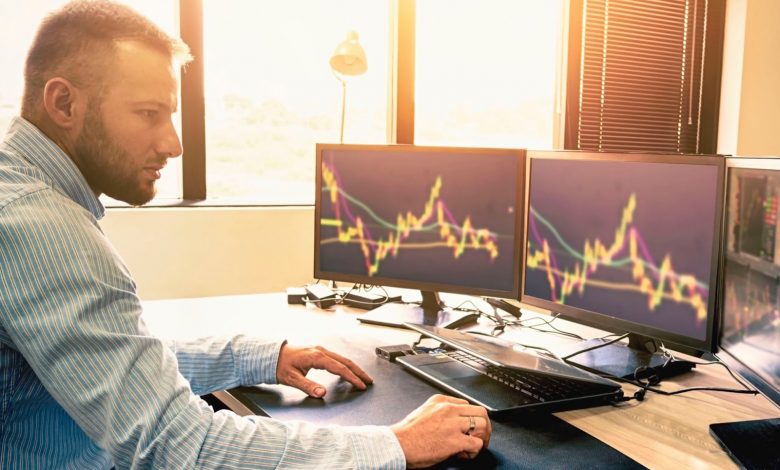 Not all stocks that have consistently delivered value to investors through dividend growth are discussed in the financial media. The category comprises reliable stocks that offer significant total returns and the best value for shareholders. Here is our selection of three stocks that fit this criterion:
BancFirst Corp. $BANF
The Oklahoma-based banking services company generated $444 million in 2020 revenue and is valued at $1.8 billion. For the last 25 years, its shares have outperformed major national banks and the entire S&P 500 index. The earnings per share (EPS) had a CAGR of 7.4% since 2011 and are projected to maintain the growth at 6% annually until 2026. Currently trading at $61, analysts forecast a $4.55 EPS in 12 months.
Royal Gold Inc. $RGLD
As the name suggests, Royal Gold is in the gold business. The company generated $616 in the 2020/21 fiscal year and is valued at $7.2 billion. Its efficient business model limits its risk exposure, and even in a market decline, the company maintains profitability due to guaranteed price points in its agreements. Analysts forecast an annual 5.5% EPS growth for the next five years.
Royal Gold currently trades at $101.75, and with the 5.5% EPS growth in mind, its price-to-earnings ratio is 25:4. If the company continues with its expansion and acquisition strategy, we may see a higher growth rate than projected.
The Scotts Miracle-Gro Company $SMG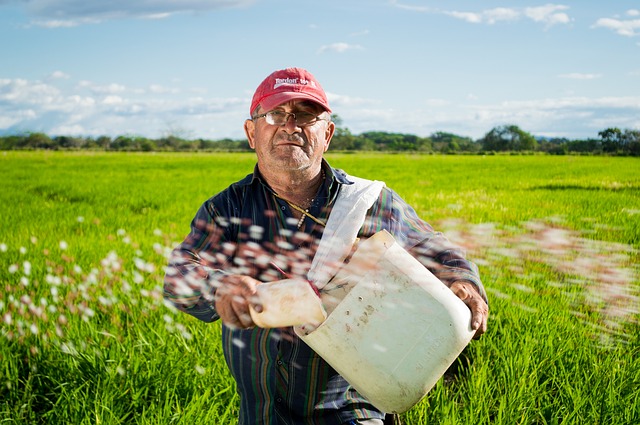 The company operates in garden and lawn products space. Its strong brands have led to annual revenues exceeding $4 billion and an $8.1 billion market capitalization. 
The Scotts Miracle-Gro Company is a market leader in its space and has found great success in revealing value and integrating acquisitions. Despite the pandemic, the company has maintained its 10% annual growth rate for the last ten years. Investors can look at the 8.4% CAGR for the last decade as proof that its stocks offer value and security. Analysts project annual returns of 17.2% for the next five years for the stock currently trading at $149. The potential of double-digit returns should offer enough incentive to consider adding this stock to your investment portfolio.
There you have it! Our list of the three dividends stocks with high potential returns. Conduct your due diligence and consider adding them to your portfolio.