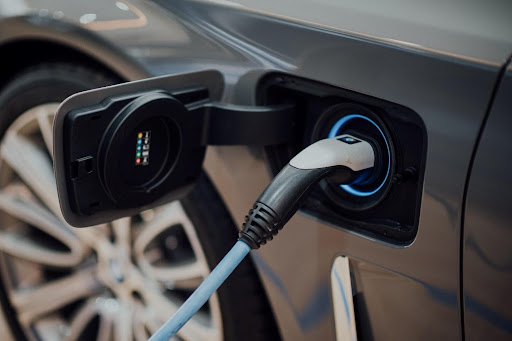 Electric car technology has evolved over the years, and it has become a definitive statement in making travel more eco-friendly. Now widespread, electric cars are easy and safe to drive, low maintenance, and more convenient. The most significant advantage is that they run on clean energy as they do not emit toxic gases.
Volkswagen
This German manufacturer has two electric vehicle models. Being the third most popular vehicle manufacturer,  Volkswagen sold 10% of the electric vehicle market share, translating to 64,542 units in the first half of 2020. By 2025 their goal is to produce 50 electric cars and inject 30 billion Euros as an investment in innovation.
Nio
These electric cars are integrated with artificial Intelligence and next-level technology. The Chinese manufacturers have a widespread functional battery-swapping network, making Nio more efficient. They have sold over 50,000 units in China, making it more widespread.
Li Auto
As innovators in China's electric car technology, the premium Li ONE SUV was released in May 2021.  It is made for comfort with a luxurious interior space. The extended battery life of up to 890 km makes it very convenient and low maintenance.