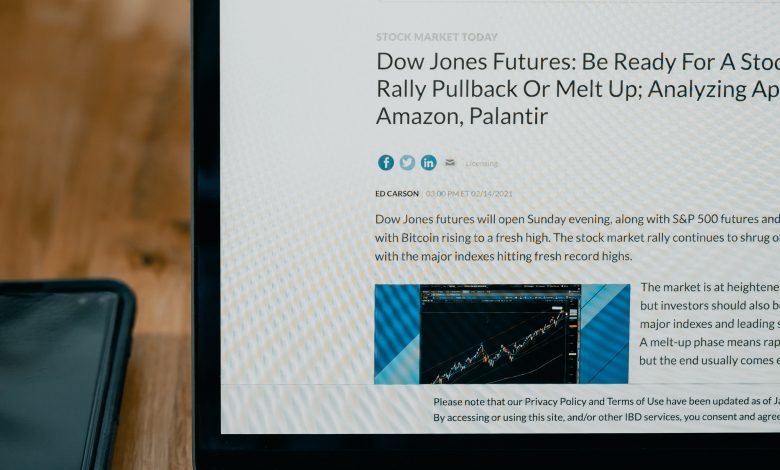 Fin Strategy is an Indian portal of news, analysis, and tips focused on the financial market. Our focus is on investment modalities such as Forex, cryptocurrencies, and binary options, among other topics.
In this space, we seek to disseminate relevant knowledge and quality information, to help our readers make decisions with safety and tranquility. All this, of course, providing a pleasant and up-to-the-point reading.
E-mail: [email protected]
Our Writers
Amar Rupinder Gupta – Financial analyst/consultant
Indian analyst in the field of trading in the forks and binary options markets. Writing about the successes and failures of banks, investment companies, and major traders. Stories about fraudulent schemes in investing and market news. Lessons in investing and portfolio management. Graduated from ICFAI University.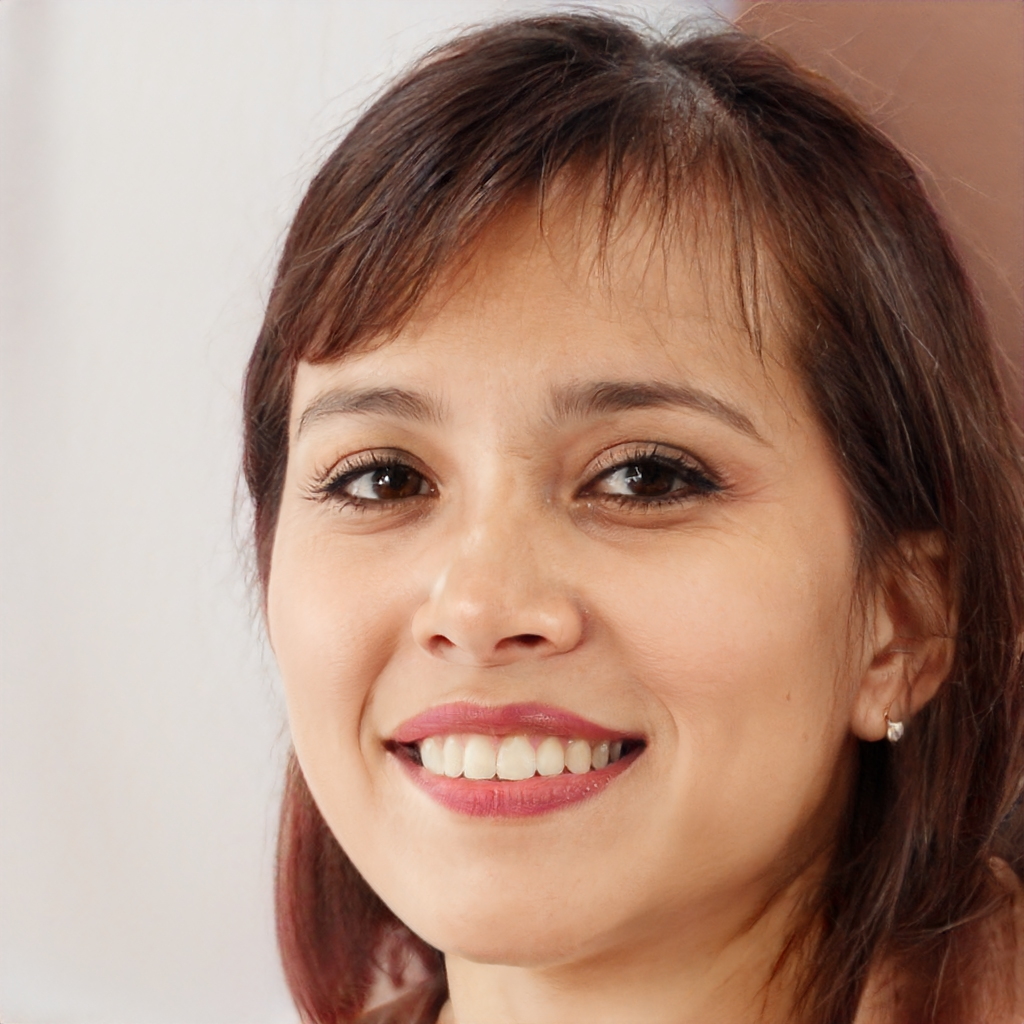 Fatimah Naifeh – Graduate student/writer
Studied at the Italian University (Sapienza Università di Roma) in a double degree program in financial markets and institutions. Ideas for out-of-the-box investments, a selection of financial news, economic research, and mobile apps for financial management. A diary of stock market investments and IPOs.