Stock market
7 great dividend stocks to protect you against volatility in 2022
Currently, investors have concerns about the lurking correction. As November winds up, it is the perfect time to shift to solid dividend stocks.

We have compiled a list of seven dividend stocks that provide a blend of upside potential, income, and value:
1. Medical Properties Trust $MPW
Offers a div. yield of 5.32%.
The real estate company boasts its status as one of the biggest hospital owners in the world, with operations in four continents. With a market cap of $12.13 billion and annual revenue of $1.43 billion, MPW is doing well and is projected to register a 17.11% forward P/E.
Offers a diff. yield of 3.61%.
Approximately 80% of the fund's assets are invested in the component securities of its index. The index focuses on securities with financial health and superior quality of the company. This is a solid investment choice with holdings in well-performing companies such as Johnson & Johnson and AT&T.
3. 3M ($MMM)
Offers a dividend yield of 3.21%.
3M Co. has withstood the test of time and thrived since its inception in 1902. The company deals with producing items for industrial use, home improvement, stationery, and other sectors. Its earnings rose by 16.57%, and it offers a safe investment choice due to its consistent performance.
---
4. Brookfield Renewable Partners ($BEP)
Offers a div. yield of 3.03%.
With a healthy portfolio of renewable power facilities spread across the globe, BEP is strategically placed to gain value as the shift to clean energy gains momentum. In its June 2021 earning report, the company recorded a 52.17% increase in revenue. This safe stock has registered steady performances, and there are no indications it will change into anything other than a safe stock with the potential for decent returns.
5. Lockheed Martin ($LMT)
Offers a diff. yield of 3.01%.
The company has established itself in the aerospace and military space and is the biggest defense contractor globally. With its exclusive agreements with clients such as NASA and the US army, LMT is poised to consistently maintain and improve its performance. It has achieved a 9.34% year-on-year growth in revenue and promises to rise in value as new projects are introduced.
6. Johnson & Johnson ($JNJ)
Offers a div. yield of 2.54%.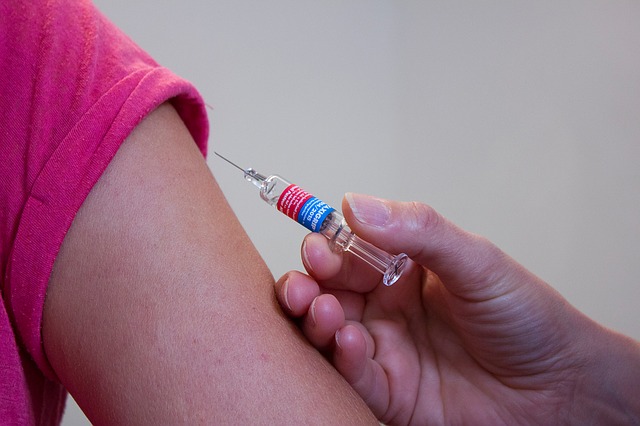 JNJ has registered tremendous success in the research and development of health care products ranging from everyday products such as band-aid to medication for severe conditions such as cancer and HIV. It boasts above-average operating margins at 26.23%, and its revenues have been rising every quarter since 2018.
7. Innovative Industrial Properties ($IIPR)
Offers a diff. yield of 2.38%.
The company owns and manages industrial properties and has a healthy portfolio spread out throughout the US. Since 2017, its annual earnings have been rising consistently, with a 161.71% year-on-year revenue growth.
There you have it; you can add some safety to your portfolio by investing in any of these stocks. Once the correction has passed, feel free to venture into other stocks that fit your risk profile and vary in their potential upside.