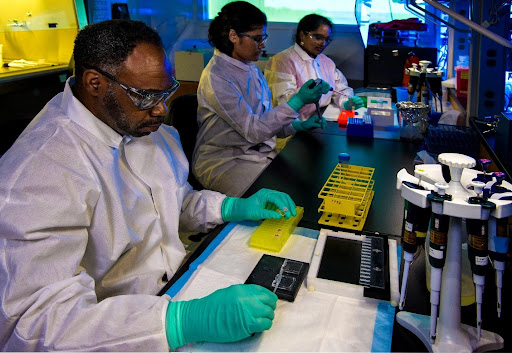 The healthcare technology industry has experienced a rapid growth acceleration recently. Healthy investments in research and development have led to innovations that are bound to double the value of biotech companies after the launch of their products. Here are some of those exciting companies. 
As awareness of mental health gains traction, several companies have made progress in developing drugs to combat depression. Axsome Therapeutics and Cassava Sciences have seen promising results with their drugs. Currently, these companies are not generating significant revenues and profits. Axsome is in the final stages of introducing its drug to the market, and once it receives regulatory approval, it is bound to experience double or triple growth. The company also stocks other drugs. 
Cassava Sciences has also made some strides towards developing a drug for depression. Once the company registers positive results, investors will see their stake in the company grow in value.
Another company to watch is G1 Therapeutics. Given recent trends, there is a possibility of the company's stock dipping in value, so potential investors can wait until the price hits $13.4 before making their moves. 
Investors interested in reliable medium-term stocks can go after Biogen, which experienced a price decline last week. The future looks promising for Biogen, a prominent representative of the biotechnology sector, with prospects of +40% growth. 
There you have it. These companies in the pharma and biotech sector are trading at low prices now, but their future promises increased valuations and returns for investors who pounce at the right moment. Make your investments wisely now and reap the benefits in the future. 
Sources:

https://www.reuters.com/