News
Contextlogic stock too undervalued and could rise 50% – Wall Street says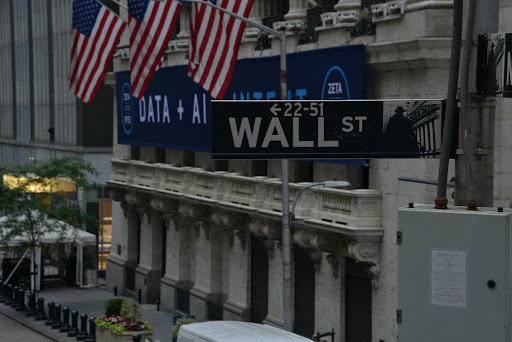 In early June 2021, ContextLogic (WISH), an e-commerce platform, saw its stock join the meme list when its price experienced more than 80% growth in less than one month. Consequently, it has experienced high popularity levels on online forums. 
WISH is currently trading at a record low of approximately $6.5, a drastic drop from its peak. However, the view on Wall Street is that the price is slated for an equally drastic rise. 
The take: analysts on Wall Street have reached a consensus that investors should hold for now. Of note is the ten WISH reviews published in the last ninety days that indicate the $9.81 average target price offers a sizable upside that exceeds 50% from the current lows.