News
World Financial Market News Digest Today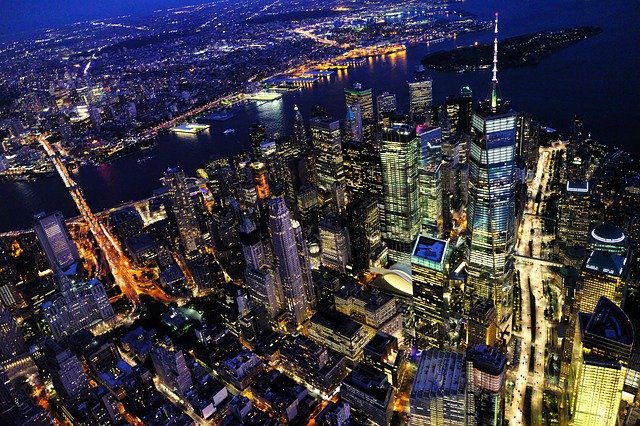 Softbank led a financing round that managed to raise $680 million for Sorare. According to the blockchain-based fantasy football game company, the investment now places its valuation at $4.3 billion.
#SFTBY #NFT #JP #GB
Pharmaceutical giant Johnson & Johnson has reported that the two-dose version of its COVID-19 vaccine offers a 94% efficacy level against symptomatic infections. The company has also promoted the idea of booster shots to a single vaccine noting that they enhance immunity further.
#COVID #JNJ #US
Intel has announced its plans to commence the construction of chip plants in Arizona. The new factories are projected to cost $20 billion upon completion.
#INTC #US
AusNet Services has received a purchase bid from APA group for $7 billion. The move comes as mergers and acquisitions in Australia reach a historically high volume.
#AST #APA #AU
The Amazon Community Lending pilot program, a brainchild of Lendistry and Amazon, will offer short-term loans capped at $100,000.
#AMZN #US
Revolut has acquired a broker-dealer license in the US that will allow it to launch commission-free stock trading. In the absence of commissions, order flow revenue will be the start-up's payment source.
For the first time, Uber is slated to make a profit on an adjusted basis this quarter as recovery from the pandemic increases ride requests and food orders.