Stock market
4 U.S. Bank Stocks Worth Considering For Purchase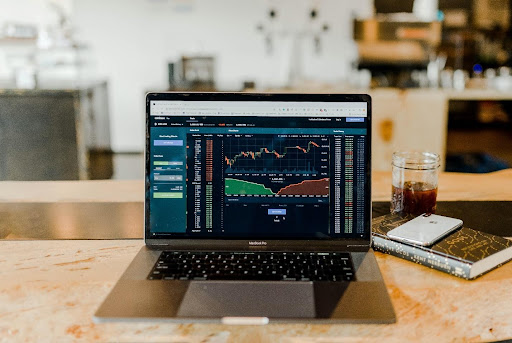 The banking sector comprises companies whose primary business activity is providing loans and other financial services, including money management, insurance, savings, and many more. Over the last year, bank stocks had a total return of 51.6% compared to the 34.3% total return for the Russel 1000. This is the right time to consider purchasing bank stocks. Here is our curated list of the four best options based on their growth, value, stability, and momentum.
1. JP.Morgan Chase ($JPM)
We start with the oldest international bank holding company whose primary business activities include retail, asset management, commercial services, investment, and others for both individuals and corporations. Asset-wise, JPM is the largest bank in the US, and operates in more than 60 countries, and has an employee base of 240,000 and counting.
Go for its shares due to the high margins and dependability. Additionally, the company has consistently expanded and increased its profits and revenue every year with no indication of stagnation.
2. Morgan Stanley ($MS)
The second choice on this list is Morgan Stanley, founded in 1924. It deals in investment and wealth management plus institutional securities. According to its earnings report released in June 2021, the company has managed to outpace its peers by registering a 49% growth in total client assets while the market growth stands at 30%. About a third of its revenue is generated from areas outside of North and South America.
With a global reach and long history of proven growth, MS stock value is quite fair now and can only rise provided the market remains stable.
---

---
3. Goldman Sachs ($GS)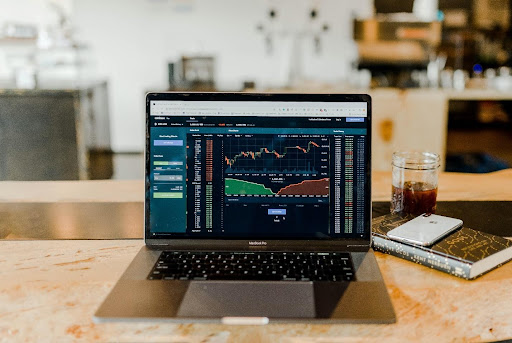 Third, on our list is a global investment bank company that is a leader in the field. Its primary business activities (as a percentage of net revenue) include:
Asset management (15%).
Global markets (40%).
Investment banking (20%).
The company relies on North and South America, where 60% of its revenue is generated, with Europe, Africa, and the Middle East contributing 25% and Asia 15%.
The long-term attractiveness of its stock cannot be ignored. Even at the current high value, there is no indication of business slowing down, so you can invest in GS stocks and reap the benefits as the company continues its long success streak.
4. Bank of New York Mellon ($BK)
Closing our list is a global investment company whose primary business activities entail the servicing and managing financial assets for entire investments' life cycles. Its clientele comprises individual and institutional investors in 35 countries. BNY Mellon boasts of its position as the biggest custodial bank globally, with $45 trillion (as of June 30, 2021) in custody and administration. Clients enjoy the convenience of a one-stop-shop where they can create, trade, restructure, allocate, manage or service investments.
The Takeaway
There are many factors to consider when investing in bank stocks. Long-term stability, global operations, and a steadily expanding portfolio offer peace of mind when considering which banks are ideal investments. Take the time to consider the exciting features we have described for each bank and consider calling your broker to make a purchase.