Forex
The Forex Market Hours in India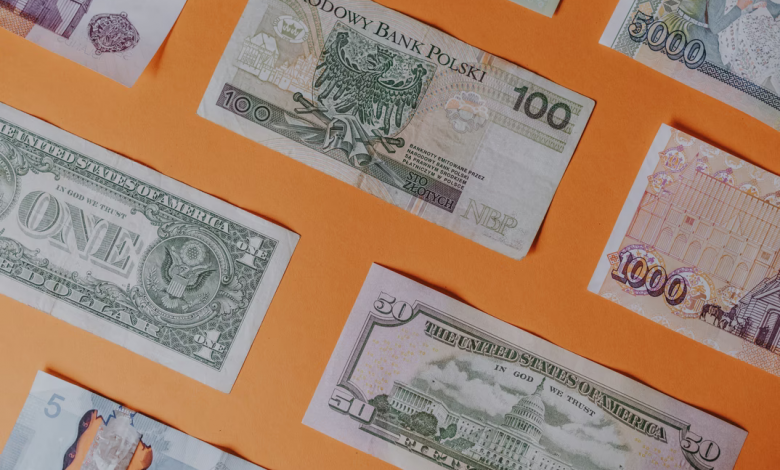 Timing is everything in forex trading, and this article explains the reasons. The FX market houses traders from all over the world, with the liquidity of over 3 trillion dollars every single day. The market is open all day so that traders can trade from any part of the world. If you are wondering when to trade, read on to find out forex market timings in India.
Major Trading Forex Sessions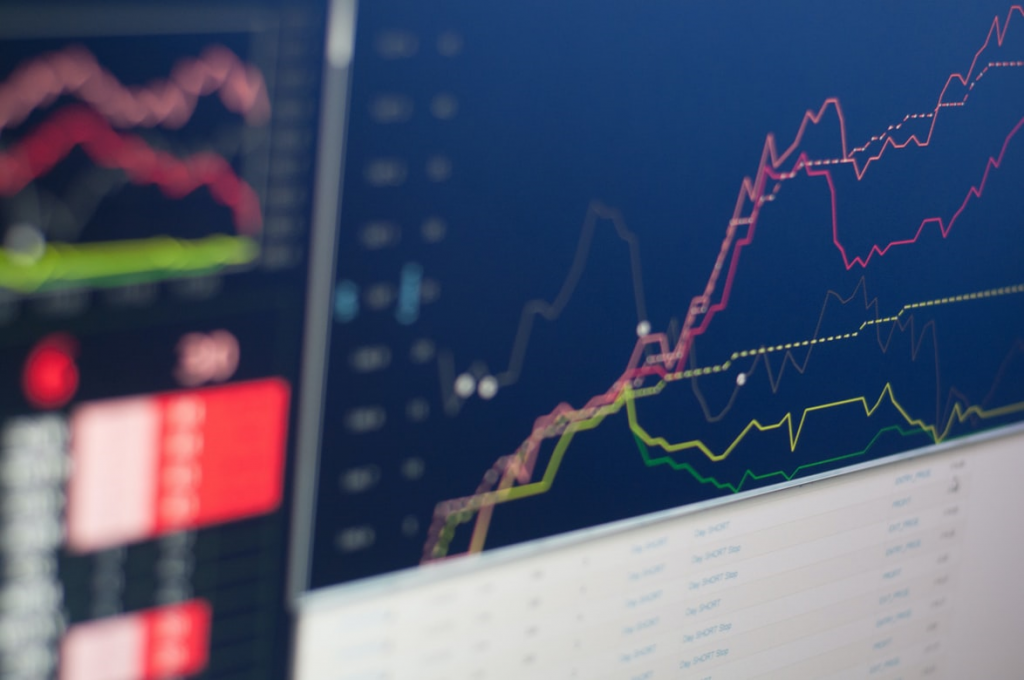 The international forex markets are made up of different forex markets, each with different trading hours. The most significant currency trading time in India include:
New York (North America session) –1900-0130hrs IST: At least 16% of FX trading is here. The best part is Indian traders can trade after the usual work hours since the NYC exchange takes place during the night hours. The peak liquidity of this market happens during the overlap hours, meaning you need to stay up late to trade.
London (European session) – 1900-2200hrs IST: The London session forex time in India is during lunch hour and lasts up to the last supper of the day. The schedule is perfect for traders who don't prefer staying up late. At least 34% of trading takes place in this market, making it highly lucrative.
Tokyo (Asia session) – 0530-2330hrs IST: The first FX market to open each day. Traders in India can trade in this market during their tea time. Tokyo accounts for 6% of the global foreign exchange as Tokyo is the center of many economies in the continent.
India's opening time runs from 0900hrs till 2300hrs IST, while meta traders can participate in the gold market from Monday 0200hrs till Saturday 0200hrs IST. You will notice that the Indian forex market is closed when other markets such as NYC and London FX markets are open. The Indian Rupee is most volatile during regular working hours, while the US dollar is volatile during the late hours of the day. The currency pairs you are trading determine the best time to trade.
In some parts of the world, trading begins on Sunday, while in places such as India and Australia, it begins on Monday. The market closes every Friday at 2100hrs or early morning on Saturday. Proper timing of opening and closing times is critical to make appropriate purchases and selling positions. Beginner traders may find it challenging to keep up with exact currency market timing in India, but it becomes second nature with time.
The Success of Forex and Timing
As mentioned, forex timing in India is crucial in currency trading. While trading during active hours does not always guarantee gains, it can lead to incredible wins. However, a flawed strategy can also lead to huge losses during active hours. Remember to trade during active hours to gain more pips than during the other times.
For instance, the price can gain up to 50 pips when high volatilities are impossible outside active hours. High liquidity also leads to smaller spreads and, therefore, lower transaction costs.
The Best Time for Forex Trading in India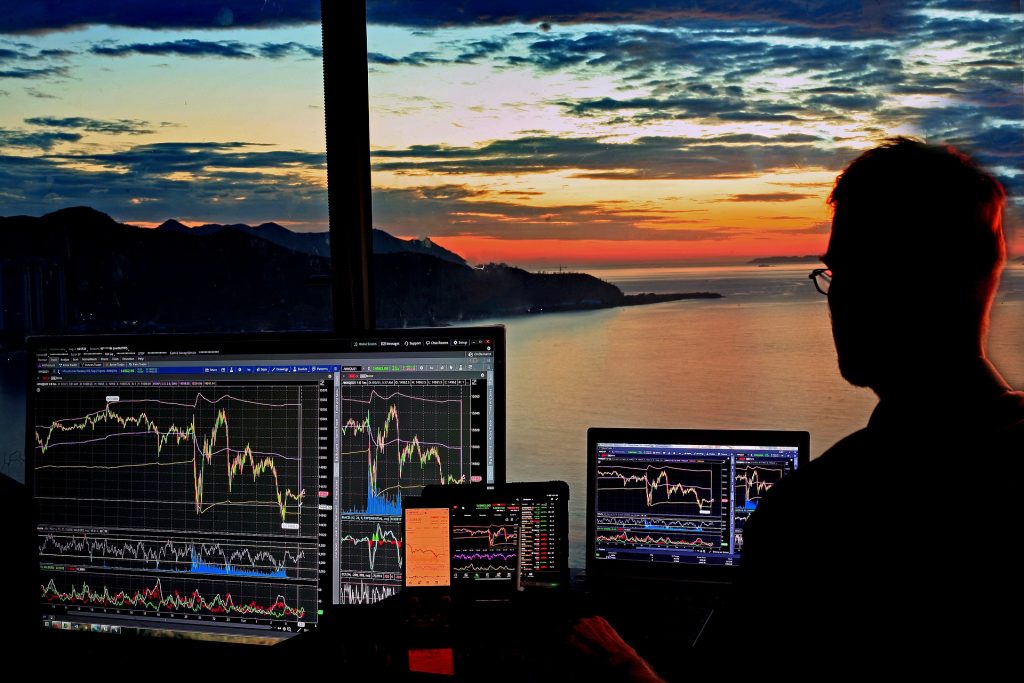 While you will find liquidity in all markets, it will never be equal. There will be hours when the price is constantly volatile, while it will remain muted at other times. The best time to trade is when volatility is highest in forex session times in India.
The NYC forex market is most active immediately when it opens as this is when the volatility is highest. An Indian trader who wants to take advantage of this needs to stay late to open and close positions. It's also critical to keep up with market news as the market changes quickly.
Other hot zones to look out for include the Asian Europe overlap from 0130hrs-1430hrs IST and the US-European overlap from 0530hrs to 2030hrs IST. The best days to trade in forex are Thursday, Wednesday, and Tuesday, as currency pairs are most active. When a high volume of trades is being executed, substantial volatility can lead to a large pip that is challenging to achieve during other hours.
When Not to Trade Forex in India
The best part about the forex timing in India is that it runs 24/5 (only weekdays). During these five days, you can trade at any hour that suits you. We have discussed the best time to trade and mentioned that you can access the platform at all hours. However, not every time is suitable for trading. So, when should you avoid trading forex?
Avoid trading on Monday, Friday, and Saturday as on Friday, the market is somewhat unresponsive. On Sunday, most traders enjoy the weekend, or India's forex market closing time has already passed. On Monday, everyone is dealing with Monday blues to pay much attention to trading. You should also concentrate on trading to the last four months of the year as they are more fruitful. The worst months to trade are June, July, and August.
It's essential to keep up with international news and events. International holidays, for instance, may affect trading depending on the currency you are trading. The news may impact even the best days to trade as information can cause volatility spikes. It can also make the market favorable depending on the nature of the news. Information is power when it comes to forex, so stay informed always.
FX Trading Tips
Currency trading requires one to have a lot of information in a timely way. It's recommended to at least have someone who can answer these questions. Find a registered forex broker that is easily accessible to attend to your concerns and questions, plus lend a helping hand when necessary.
Remember to carry out forex trading with the utmost discipline. While it can be highly profitable, traders can also lose all their funds from careless trading.
Create a schedule and stick to it no matter the time you choose to trade. Creating a pattern can increase the chances of making profits.
Frequently Asked Questions
Is forex trading in India suitable for beginners?
Of course, it is. Traders, however, need to remember that it takes time to accrue significant profits, but as they learn the ropes of the market, their income increases. The critical point is to manage expectations and get a broker to hold your hand until you have acquired adequate info to venture independently. Before trading, novice traders should consider opening a demo account to build their skills.
When does the forex market open in India?
India's forex market opening time is at 0230hrs IST on Monday and closes at 1330hrs IST on Saturday. The market opens at different times around the world and runs 24/5.
When is the best forex trading time in India?
The best time depends on the pairs you are trading with, as markets have different peak hours. When trading EUR/USD, the most favorable time to trade forex opening time in India is between 0500hrs and 2030hrs when the American markets are active. If you are trading Japanese Yen, the best time to do so is between 0530hrs and 1430hrs.
How long do I need to learn forex?
It can take up to 4 weeks if you put in 8-9 hours a day and longer if you devote fewer hours to learning forex's theoretical part. The best way to learn practical trading is to open a free demo account. Remember that learning does not stop, so keep on acquiring information to sharpen your trading skills.