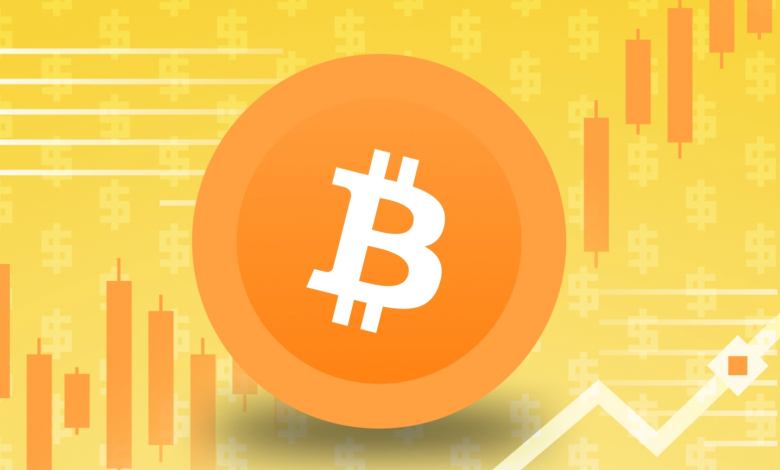 One in 10 people in the U.S. (11%) currently invests in cryptocurrency.
Nearly half of young investors (18-34 years old) spent their free stimulus checks investing in stocks and crypto.
More men than women invest in cryptocurrency (16% vs. 7%). This is true across all racial/ethnic groups.
More young and middle-aged investors invest in cryptocurrency than older investors (15% 18 to 34 years old, 11% 35 to 64 years old, 4% 65+).
Overall, only 3% of investors started investing because they were encouraged by the growth of cryptocurrency.