Cryptocurrenies
💳 Visa has developed a protocol for the interaction of different CBDCs and Stablecoins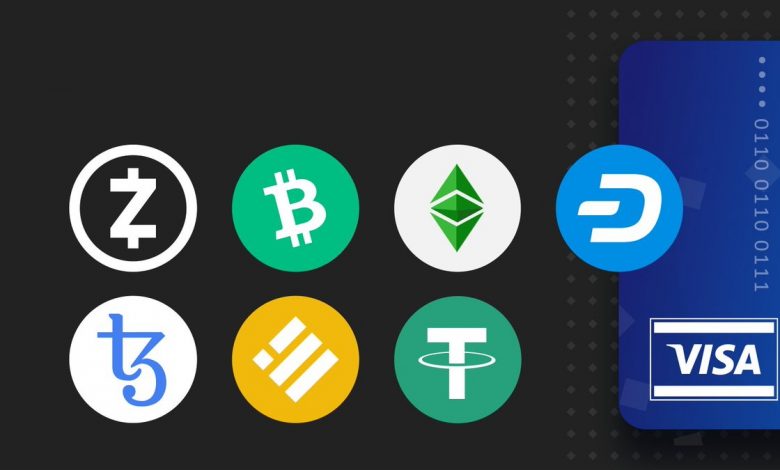 The payments giant has developed a concept called the Universal Payment Channel (UPC), which in the future could help exchange different CBDCs and Stablecoins built on different blockchains.
"Visa's UPC is a conceptual protocol that will allow every user to make and receive payments regardless of currency, channel or other factors," company officials said.
Visa also deployed its first-ever sample smart contract on the Ethereum Ropsten test network as part of its UPC concept development.